Rotimi Akinosho "Power Movie" Star praises Father on His Birthday
Sensational Nigerian-American singer/actor, Rotimi Akinosho popular for his role in the hit series "Power", took to social media to celebrate his dad, Segun Akinosho after became a year older.
The singer popularly known by his stage name "Rotimi" expressed great gratitude to his dad whom he describes as a King.
Download Also: [Music] Rotimi – In My Bed Ft. Wale MP3 Download
Rotimi Akinosho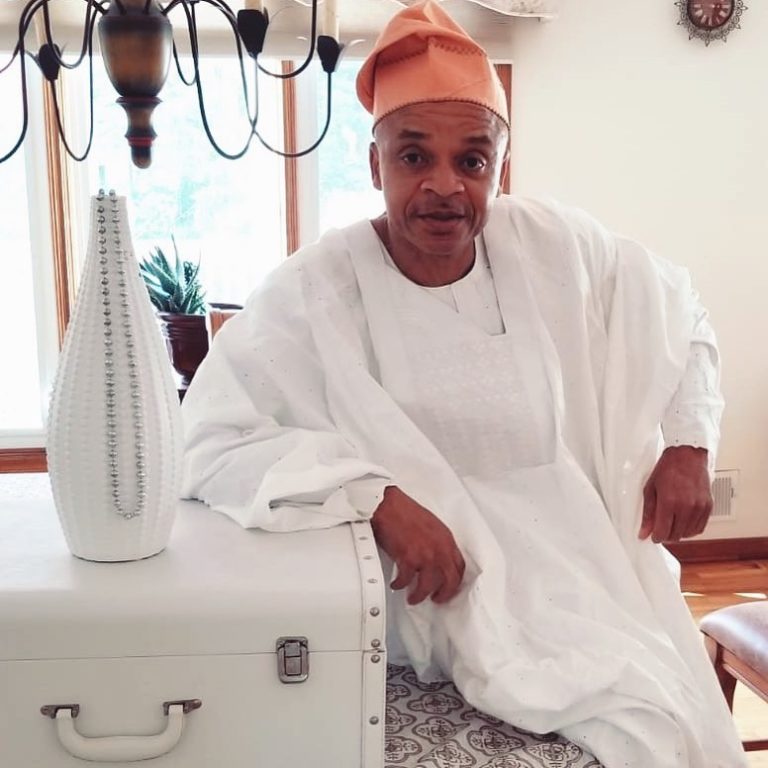 He wrote;
"Being born to a king has set the tone of what my life would become. It was foreshadowing of my possibilities. I'm so grateful to call you dad. To call you a friend and advisor. My mission going forward is to continue make you and my mother's life feel like royalty. I love you dearly and deeply. Happy birthday champ"
Rotimi is currently signed to 50 Cent's G-Unit Records. His hit song "In My Bed" has since been on top of music charts in several countries.